VIRTUAL TRAINING
Learn by Doing



Interactive training is a powerful tool for teaching students to perform tasks which might otherwise be too expensive or dangerous to duplicate in the real world.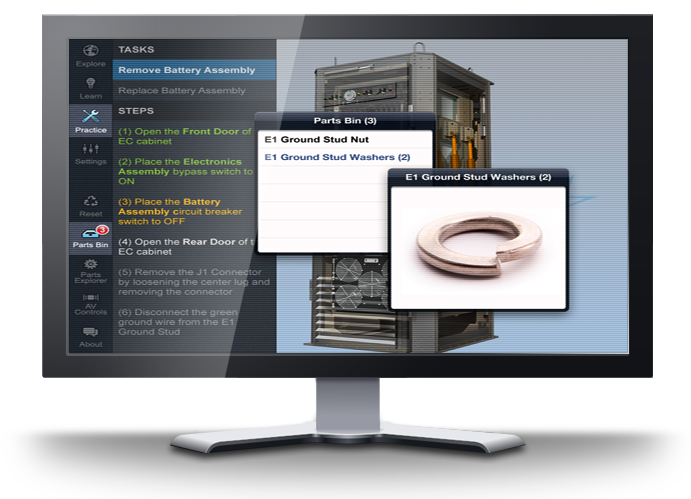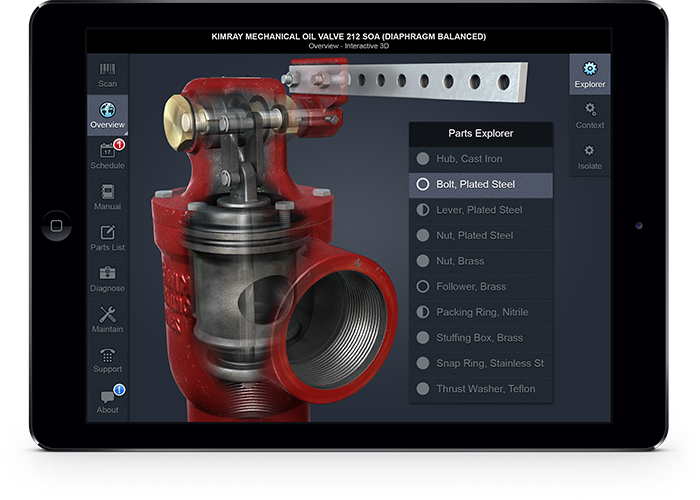 INTERACTIVE MARKETING
Put Your Product in
Your Customer's Hands

We create highly interactive 3D product demonstrations (like this one we made for Lockheed Martin) that allows users to experience products in a way akin to having them in their hands.
3D MODELING & ANIMATION
From Real Time
to Just Plain Real

If you are looking for a way to elevate the quality of your graphics, increase your production bandwidth and lower the associated costs, we can help.